You can reach us directly at:
SW Firefighting Foam & Equipment, LLC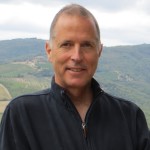 25A Lone Pine Ridge
Santa Fe, New Mexico  87505
505-699-5068
Ask for Casey
Please use this form to contact us about any questions you might have about Novacool UEF (Universal Extinguishing Foam).  We will get back to you as soon as possible and Thank you for your interest in what we are witnessing to be the most cost effective fire fighting foam on the market…
Thanks for checking us out. Give us a try. There is no minimum order size so feel free to order 1 or 2 5 gallon pails to try out Novacool. We know that you will be back for more...